WHEN DO I NEED A LICENSED SURVEYOR?
You will require the services of a licensed surveyor when you want to:
Know where the boundaries of your property are.


Build on or near your boundaries.


Claim title to land under adverse possession.


Subdivide your property.


Create an easement over your property.


Establish a building strata development

A licensed surveyor is the only person legally entitled to do a survey and mark the boundaries of a property or to complete subdivision and consolidation surveys.

It pays to know the boundaries of your land. A small distance can make a big difference. The erection of a fence or other structure in the wrong location can be the source of expensive litigation and ill will between neighbours. Your licensed land surveyor can help you avoid such disputes.
INTRODUCING BRAYLEY AND HAYES
A client oriented consultancy, delivering the services you need, when you need them.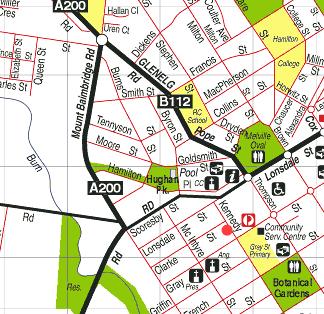 The Office of Brayley and Hayes Pty Ltd is located at 85 Kennedy St Hamilton, Victoria. We have been operating since 1984 throughout the South West Region of the state, including Warrnambool, Portland, Port Fairy, Edenhope and Mortlake.